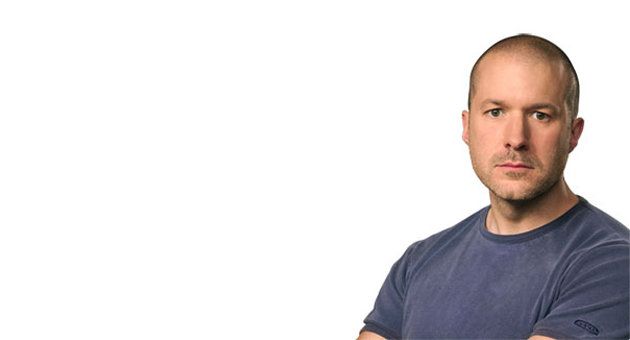 Reflections on Jonathan Ive and Apple design
Jonathan Ive is responsible for some of Apple's iconic designs. Not only are his designs innovative, but so are his...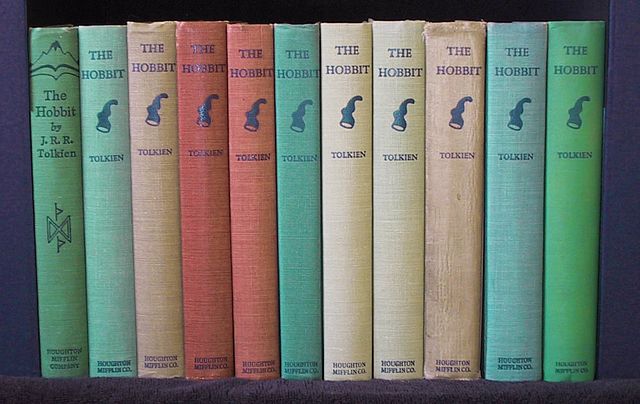 My ten most-loved books for geek readers
My favourite books as a writer and entrepreneur, from fiction to non-fiction, history to business. I hope you find...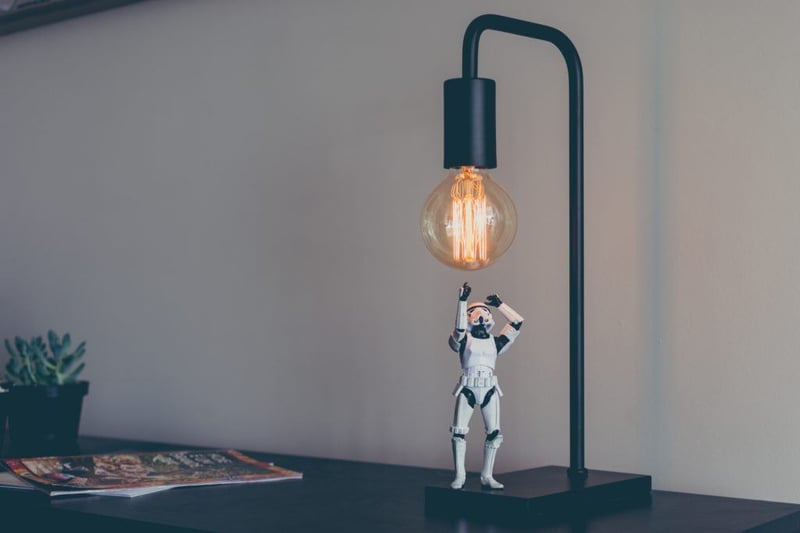 How to have a big idea: 21 inspirational tips
So what's the big idea? Behind every great business or creative endeavour is an idea with simplicity, originality and...